Bigger bets usually mean bigger winnings, however you wouldn't always want to place big bets – you might not have enough money to spare or simply might not feed like it. This can potentially become an issue with some betting sites, who have an unreasonably high minimum bet requirement. If you found yourself in a situation where you want to place some bets, but can't because your stake is too small – this is the right place for you. We are going to take a look at some legit Nigerian betting operators, who allow their players to place relatively small bets just as a hobby.
For those, who just want a straight answer, we will give you one before we dive deeper into this – Nigerian bookmakers, who allow small take bets are: Paripesa, Booster99, Lionsbet and Nairabet.
This is easy and most of you probably know what it is. The minimum stake is the minimum amount of money you need to place a single bet. What we were surprised to find out though was the fact, that not everyone is aware that the minimum stake amount is different on different betting sites. So, if you only have 50 or 100 Naira assigned to your betting hobby – you can still place some bets.
WHY WOULD YOU NEED TO PLACE SMALL BETS?
As we initially said – there might be different reasons why you wouldn't want to spend a lot of money on bets and some of these reasons are quite obvious.
Usually, people place small bets as a hobby, they aren't planning to profit or earn money – they are betting exclusively for fun. If you are from this category of punters, then it is vital for you to have the ability to place small bets. There are some good and reliable Nigerian betting operators, who can be useful for this purpose.
Others might simply not have enough funds to place bigger bets and in this case they are limited with what they have. If your betting funds are usually limited, it is wise to place more smaller bets – this way you have a higher chance of profiting. If you sometimes end up in such a position you definitely need to have a couple of go-to bookmakers where small bets are accepted.
WHERE TO PLACE SMALL BETS?
Now let's have a closer look at where exactly you can place small bets. Some betting sites might be quite conservative and keep their minimum stake limits quite high. Nevertheless, there is a number of reliable betting sites, which we can personally recommend where you can place bets as small as ₦50.
Paripesa has one of the lowest stake requirements you can find in Nigeria at the moment. The minimum bet for any single selection is just ₦30 – this is about as low as you can find. Having such a small stake requirement opens up betting possibilities you wouldn't find elsewhere. If you are interested feel free to go ahead and register or read our Paripesa review if you want to find out more. They are an international brand, who operate under a valid Nigerian license and are definitely one of our top recommended operators.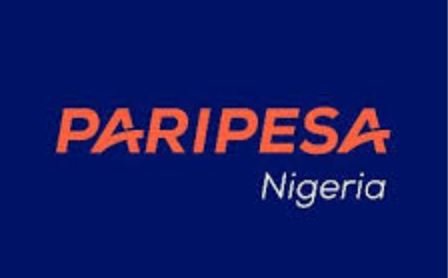 Booster99 is a relatively new betting brand, which was founded in late 2020. They have the biggest welcome offer among Nigerian bookmakers and also have low minimal stake requirement of only ₦50.
Now you might think that it is better to stick with some better known betting site and that's perfectly reasonable. Before you make that decision we would like to tell you that we don't promote questionable operators or services. We've made an extensive Booster99 review, which you can read yourself – they're the real deal, so feel free to register whenever you want.
Now this is a bookmaker lots of you are familiar with – they have been around for quite a while and have a good reputation. Unlike most other well-established betting sites, Lionsbet's minimum stake requirement is just ₦50. You can place as many small bets as you wish, so you should not feel any pressure even at times when you are financially limited.
Read our Lionsbet review or register straightaway.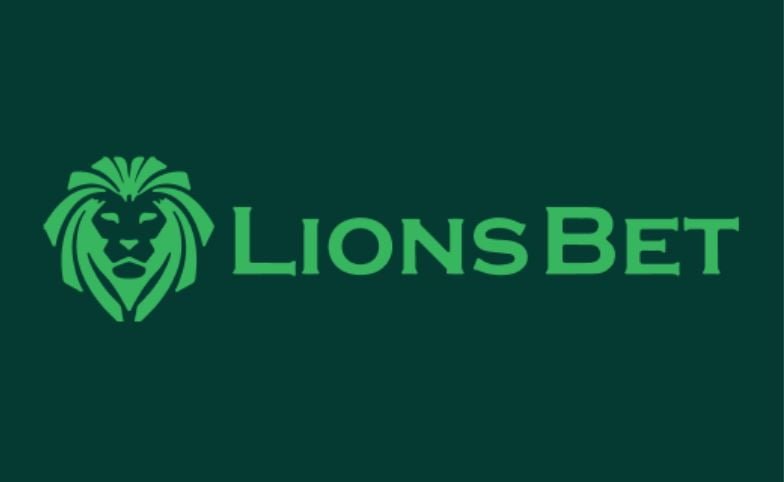 Nairabet is historically the first official betting operator in Nigeria. They have years of experience, are partnered with some of the world's leading data providers and have an excellent reputation among the local betting community. You can register in under one minute and you don't have to go through any extra steps in order to start betting. As you can already expect, the minimum stake here is ₦50. Some of the accepted payment methods even allow you to make ₦50 deposits, which is rarely possible with any other local provider.
Read our Nairabet review to find out more or go ahead and register straight away.
There you have it – three good betting sites where you can place ₦50 bets are: Paripesa, Booster99 and Lionsbet. We truly hope this will be helpful and will save you some time going through each betting site one-by-one. It is also important to emphasize the fact that we do not encourage reckless spending. If you are in a position where you are betting at the expense of your basic necessities – please stop and consider getting help. A good place to start would be https://www.gamblingtherapy.org/en.