Topbettngsites.ng is first of all a place where you can find honest and detailed betting site reviews, bonus descriptions and even some exclusive special offers. There are hundreds of betting sites out there and finding the right one for you is often not that easy and in addition to that players from Nigeria are often treated unfairly due not strict enough regulations. This is the main reason why we thought it would be a good idea to try to make even a small difference.
WHAT CAN YOU FIND ON TOPBETTINGSITES.NG?
There are several other things beyond regular bookmaker reviews, which you may potentially find useful and here is a full list of them:
Betting site reviews
Bonus offer descriptions
Exclusive offers
Casino reviews
All bookmakers we feature on our site are legit and should hold a valid operating license, most of our time and effort is put into our reviews. We make sure to test everything ourselves before recommending it to others, we try to put as much useful information as possible into a relatively small article to save your time, so if you want to know whether a betting site is worth your time – our review pages should definitely help you with that.
ARE BETTING SITES PAYING US FOR A GOOD REVIEW?
No. Neither betting sites nor casinos do not pay us anything for us to review them – we have received numerous requests to feature this or that casino / bookmaker on our site and we always decline these requests if the operator is not trustworthy or has questionable terms and conditions, which are unfair to the player.
WHY ARE WE DOING WHAT WE DO?
As mentioned above, we don't get paid for featuring a betting site or a casino, so what is the point of what we do?
First of all, we want to be honest and in order for our project to exist – we have to profit. Betting sites don't pay us anything for featuring them, as that would compromise the whole idea of our project, however if you read our review, register using our link and start playing – this is where we will earn our share.
Our reviews have to be honest and accurate, because our main goal is to help you find a place where you would be comfortable playing, otherwise we would be out of business. We don't encourage reckless spending and out-of-control betting, so if you feel, that your hobby might become an issues – feel free to try our gambling addiction self-assessment test, it is free and anonymous.
The other main reason behind us starting this project is helping players avoid unfair bookmakers. Nigeria as a gambling market isn't yet that well regulated and that results in players often being treated unfairly. Most people hardly have any legal protection, so if you run into any trouble – it is going to be extremely problematic to defend yourself against a big company. This is why we evaluate betting sites for you, to make sure you will not end up in any trouble to begin with – if a bookmaker is generally unfair and / or has some questionable practices in place, you will not see such an operator here.
Our blog is not a place where we spam new offers from different betting sites, those will anyway come to you as emails – we only feature a new promotional offer if it is truly worth it. Another part of our blog is dedicated to various useful betting-related articles: you can find out about betting predictions, latest trends, tips and tricks, read how-to articles and much more.
DO YOU WANT TO WRITE FOR US?
If you have an interesting project, which you are working on and want to let others know or you have some advice or a guide you want to share with others – feel free to reach out to us on the "Contact us" page, we are always open to cooperation.
Of course we will first want to know more about you and what you want to share, however are all in to support good and useful ideas. If you feel, that you genuinely have something to say and want to use us as a platform to do it, please don't hesitate to let us know.
Topbettingsites.ng was founded by Paul Echere – a life-long sports fan and betting enthusiast. Paul has been working in the betting industry for over two decades and he is the person behind our main concept – help people avoid bad betting sites before they even register there.
Paul is originally from Nigeria and is very well aware of how the industry works there and how regular people might be treated unfairly. Instead of unlawfully losing your money and trying to get it back with very slim chances of success – it would have been better to not get involved with that betting site in the first place.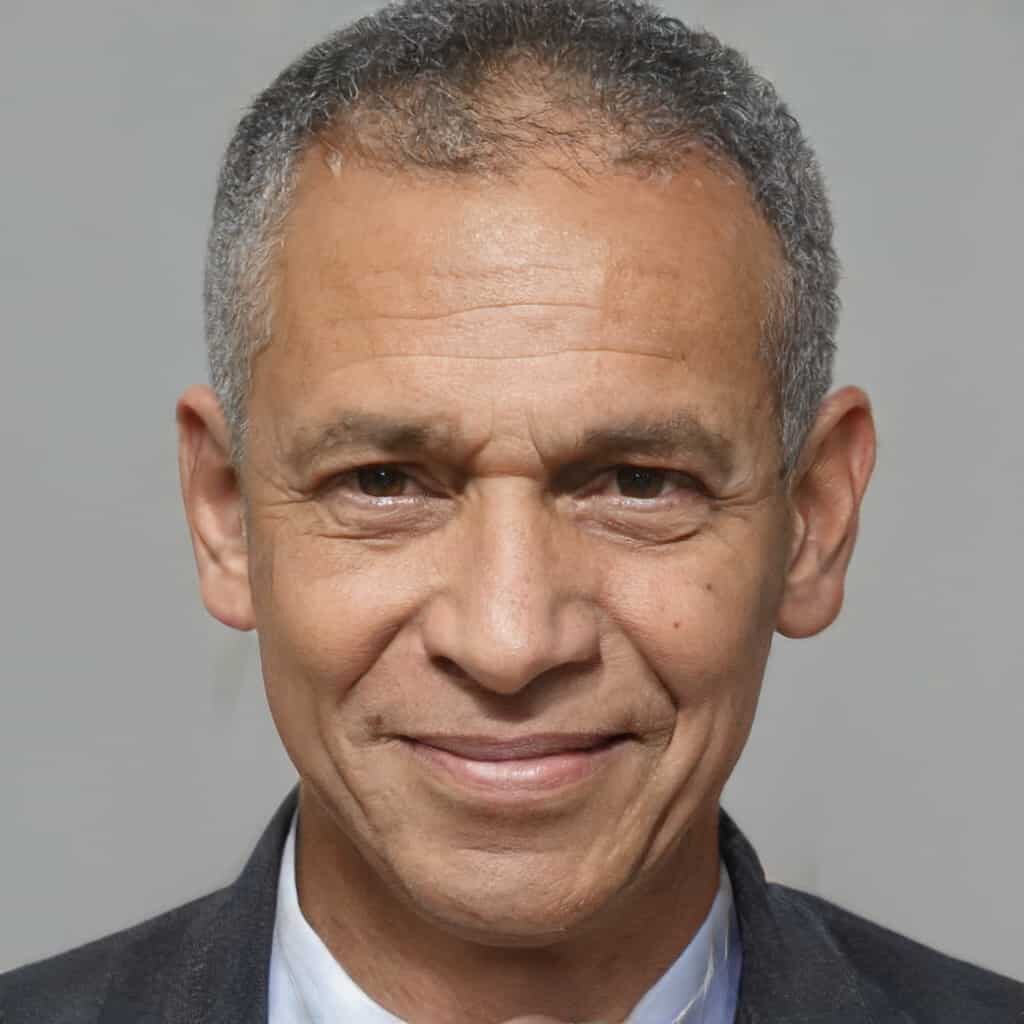 Apart from Paul and the head editor we have an international team consisting of 4 people – every team member has been working in sports betting for at least 6 years, so we generally know what we are talking about. Additionally, our international background gives us a better perspective of what a reliable bookmaker is and how the future of sports betting in Nigeria is going to look like.