We interact with sports betting fans and casino players on a daily basis and this puts us in a good position to analyze latest industry trends, player's betting patterns and the troubles, that a lot of people face on a daily basis. This is why we wanted to give our users the opportunity to self-assess their gambling hobby with just a few quick questions and give them a better understanding of where they stand and whether there is anything they should keep an eye out for.
Our test is built based on the latest gambling therapy research available online and our own interaction with players, who suffer from different forms of gambling addiction – all academic sources can be found on the last section of this page. Even though the test might seem simple at first, we have put together a list of questions, which are composed to highlight different gambling addiction development patterns. The test is free and completely anonymous, we do not collect any personal data and may only use anonymized results to improve our test and for further research.
If you run a website or a blog you can embed our test on your pages and articles as an iFrame, you can find the code below.
EMBED OUR GAMBLING ADDICTION TEST ON YOUR WEBSITE
Use the following code to embed our gambling addiction test as an iFrame on your own site. It will automatically adjust its size if needed, will nicely fit on any mobile device screen and will run smoothly to deliver a good overall user experience.
<a href="https://www.topbettingsites.ng" target="_blank" title="Gambling Test"><div class="involveme_embed" data-embed="topbettingsitesng/self-assessment"></div>
<script src="https://app.involve.me/embed"></script>
ACADEMIC WORK AND RESEARCH USED AS REFERENCE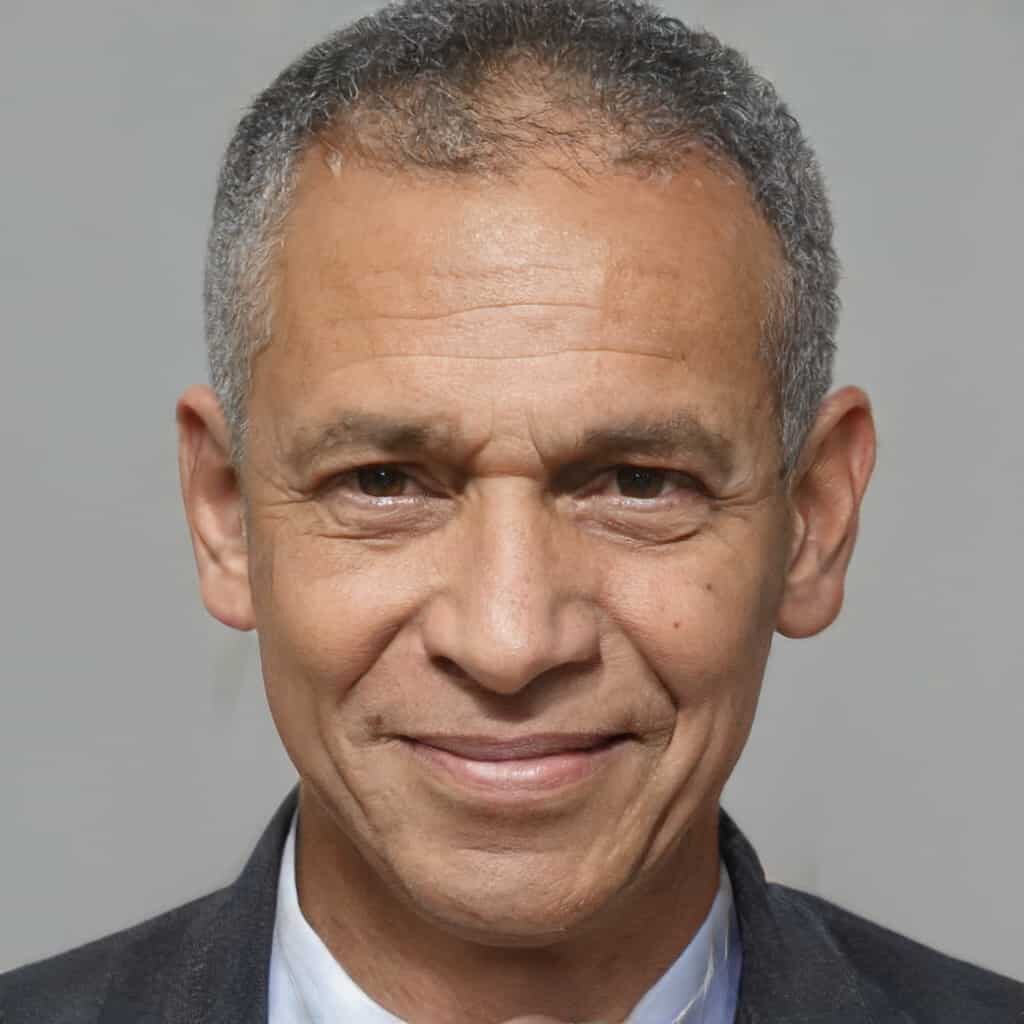 Paul Echere
Head editor of topbettingsites.ng